Oh yes! I do love a tree. From it's rooted sturdiness right up to it's highest sky-reaching tip. And this time of year is one of my favourite times to tree-spot ~ especially when the sun shines ~ and it's my Birthday ~ and I get to have two, YES, TWO walks in one weekend!!
My trusty camera was by my side as you know I love to share the beauty …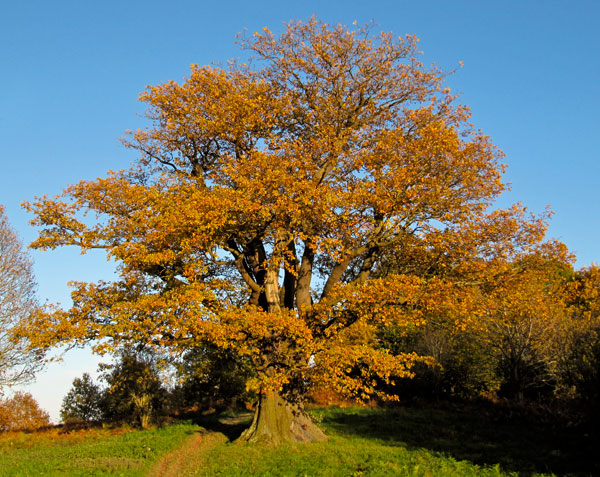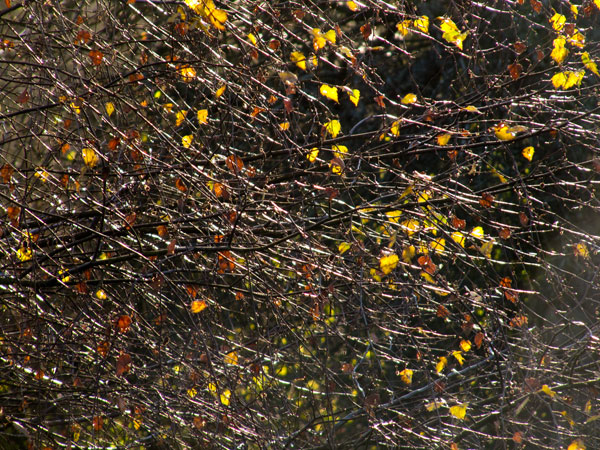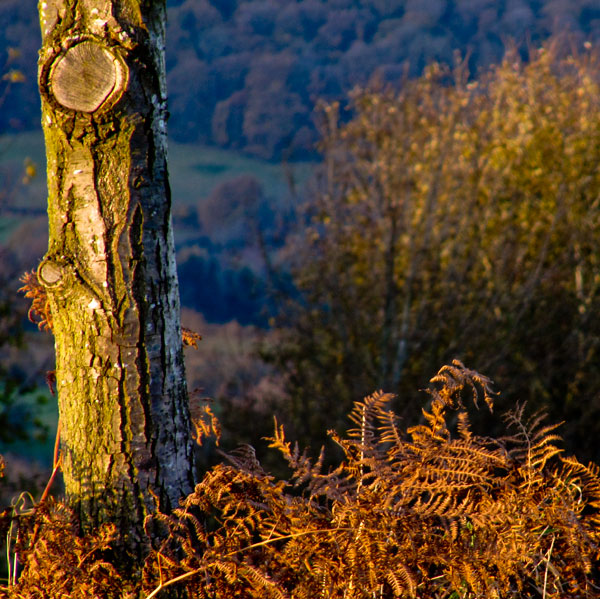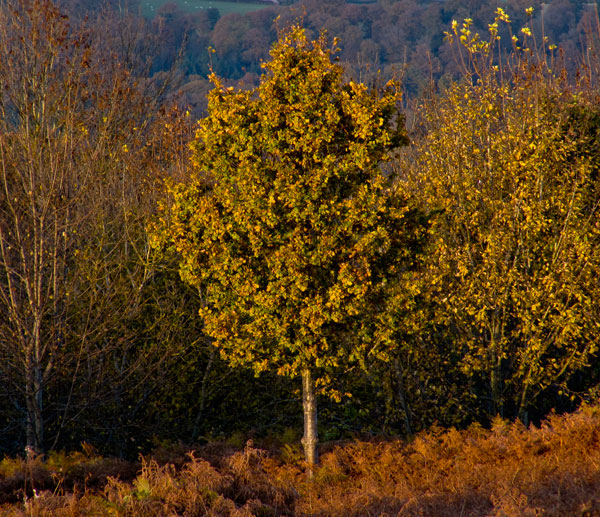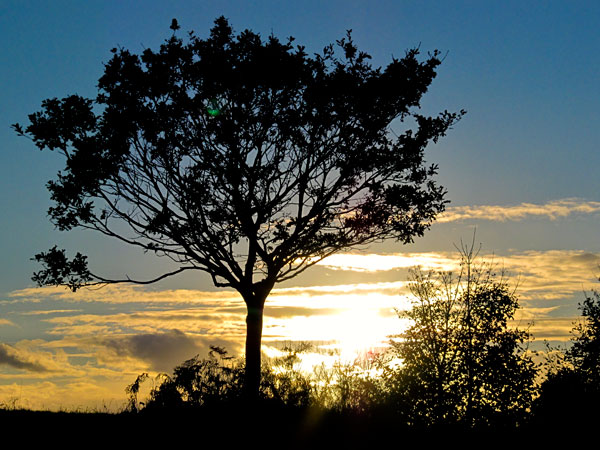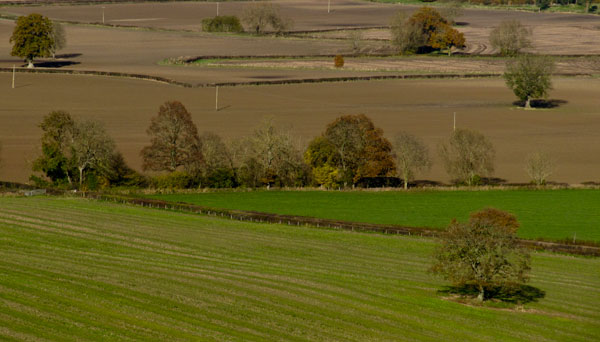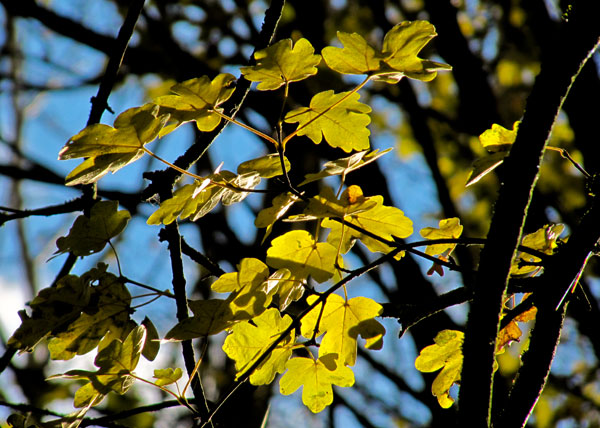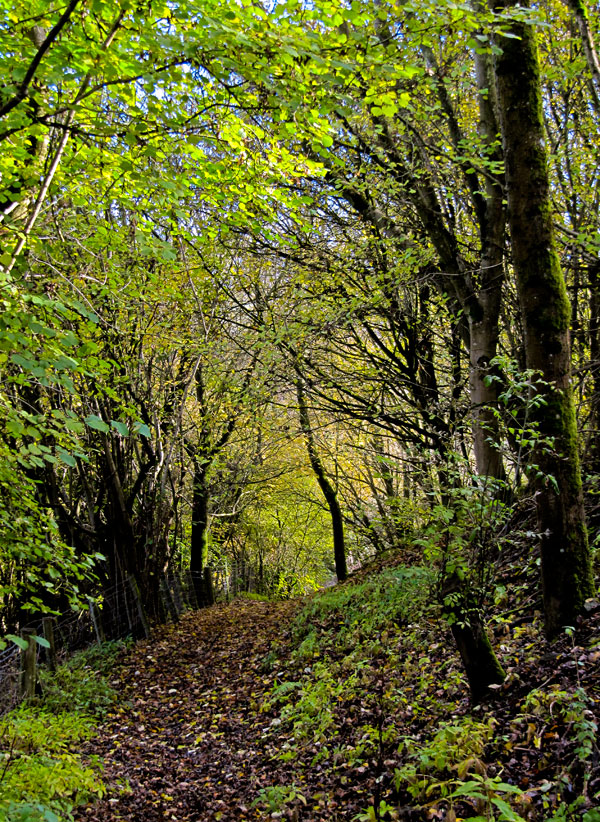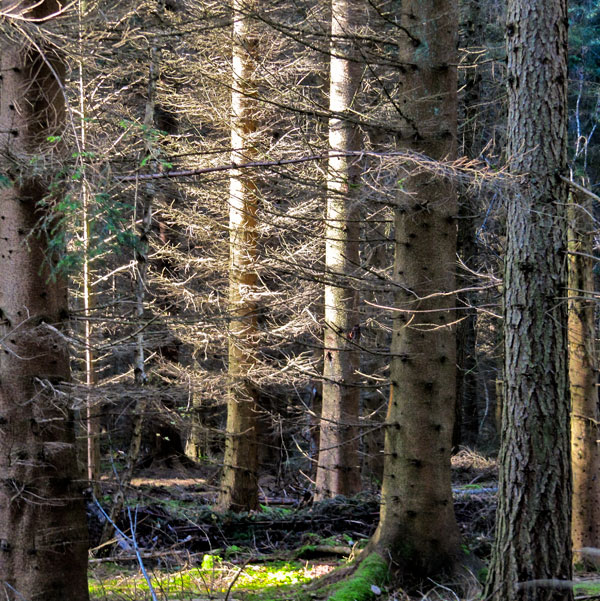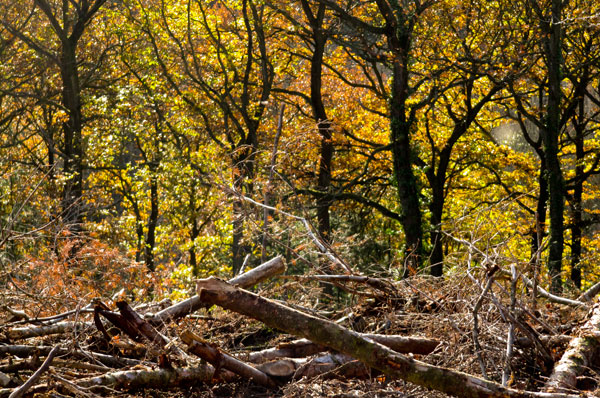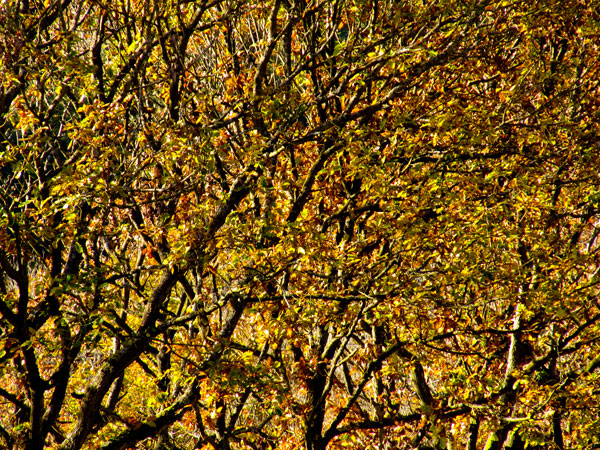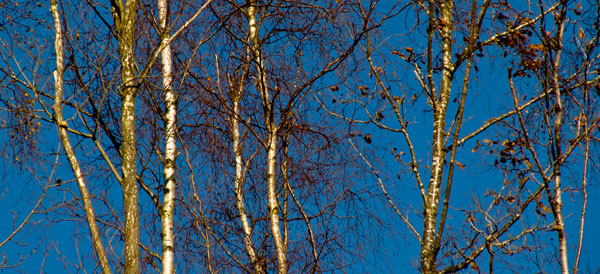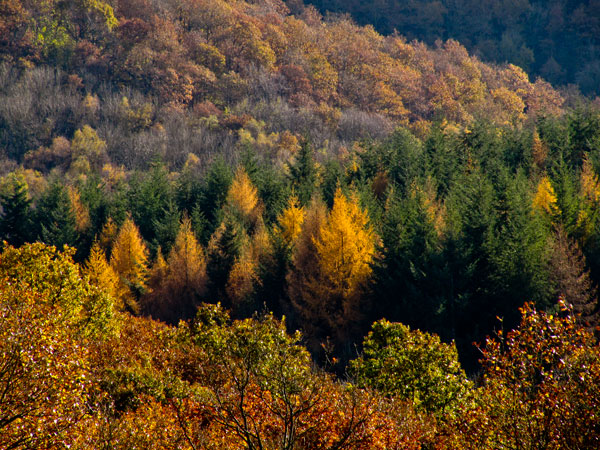 I love their grandeur and solidity ~ their connectedness to the land ~ their intricacy and pattern. The detail and texture of their bark ~ their shape and form ~ the beauty of their skeleton. The way they punctuate our landscape ~ colour our view ~ serenade our ears. Their uniformity and variety ~ their play with light ~ the journey they take our eyes on from land to sky. And their own cyclical journey through the seasons from bud to lush to glow to fall.
I know I am lucky to live in a tree rich county ~ to enjoy daily sights all year round of beautiful individual trees and whole woodlands full of many varieties, shapes, colours and contrasts. I want it to stay this way.
To find out more about the current threat of disease to our beautiful Ash Trees, click here.