Purely self indulgent ~ I love these images …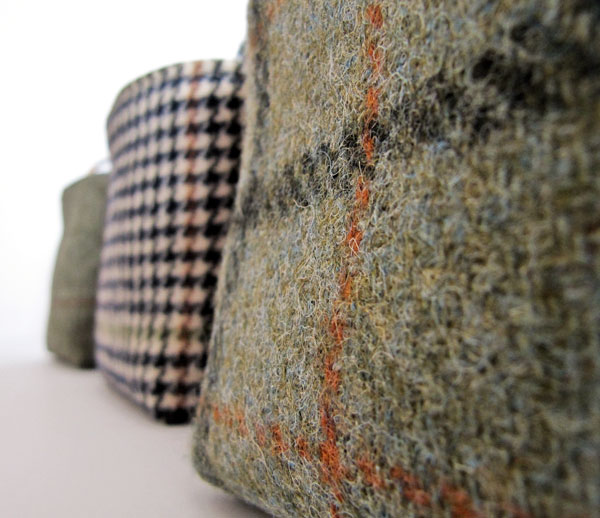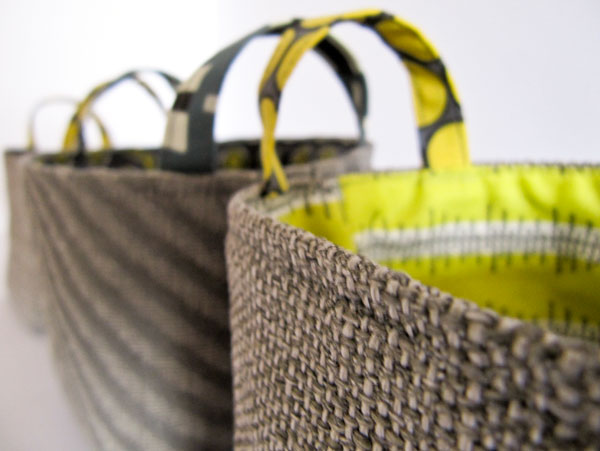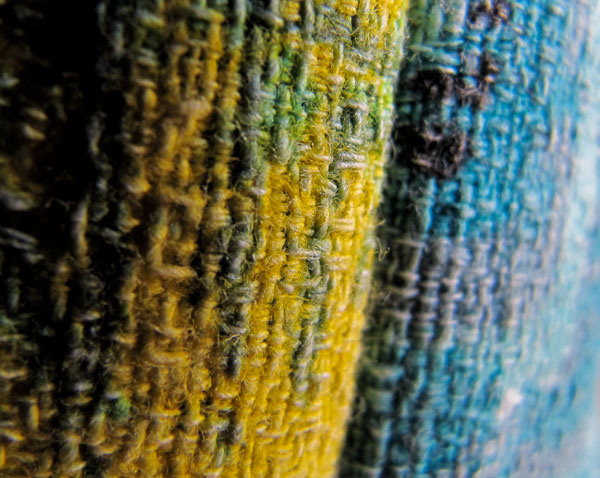 … I love the textures, the tones, the weave. I see colour, shape and structure. I see simplicity and complexity side by side. I see beauty in the detail. I am learning that is where it is often to be found. I am opening my eyes and letting it in.
And I wanted to share it with you.