You may have noticed … I have not been here … I have been doing this instead …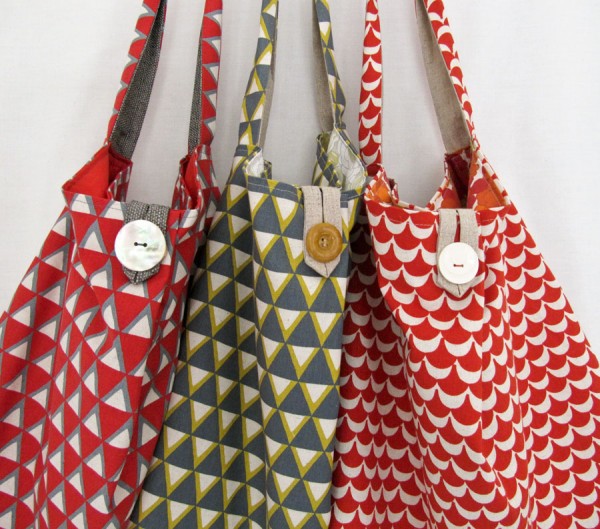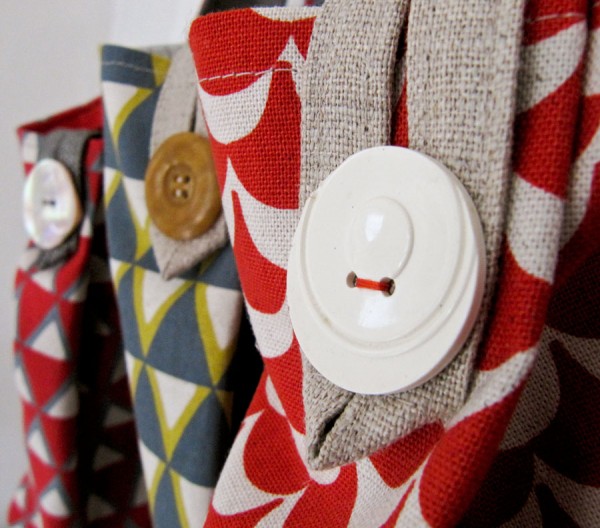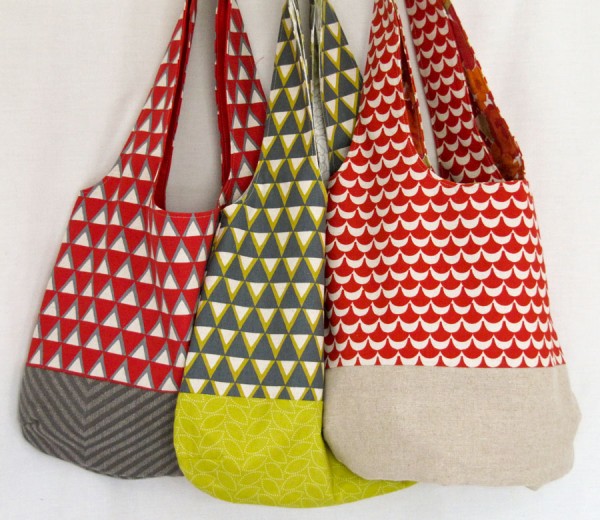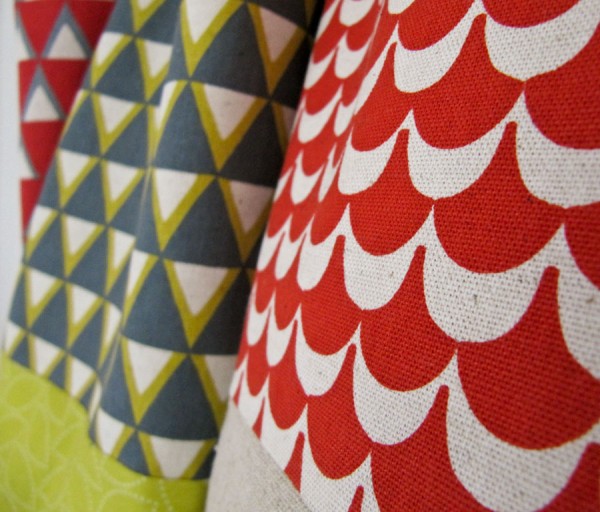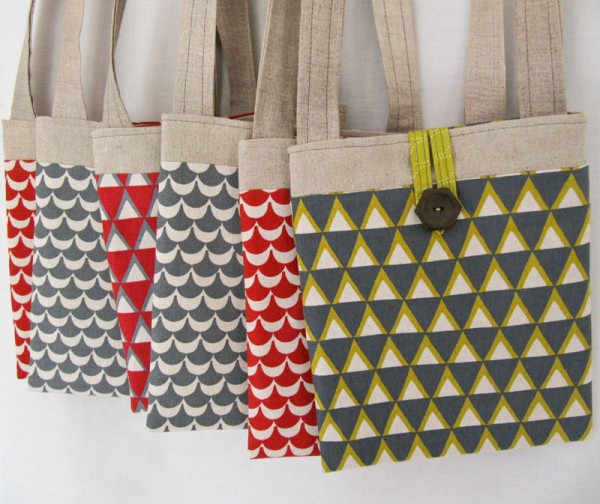 Stitching up a range of hand made bags ~ working with the beautiful 'stamped' fabric by Ellen Luckett Baker ~ detailing with vintage buttons ~ lining with reclaimed and vintage fabrics ~ surrounding myself in the process.
Most of these beauties have now been posted to Church Street Gallery in Saffron Walden, in Essex, and will be available there in the very near future!
Three of the cross body bags are still with me, and will be appearing in my shop very soon … first I have to take some more photos!
The process of planning and producing a 'range' of bags has been full of learning and has also given me lots of time at the sewing machine to ponder the process of becoming a 'maker'. It is just eight months since I launched the lemon loves shop … and every step has been about testing and learning … testing and learning in terms of my skills, my creativity, the market place, the production process, my mindset, materials, pricing, marketing … the list goes on.
The pondering has led to an idea around a series of blog posts to explore and celebrate the whole process. And maybe in June … or even July … I hope to get time to start putting my thoughts into words.
Watch this space.
And thank you for reading!