This is the post I prepared to upload last Friday ~ before our wifi started to misbehave ~ we now have a new router … it is sitting in it's box in the dining room! It has been a busy busy week for both Mr P and me, and the window of opportunity to swap the routers is yet to present itself … so I am hoping the dodgy one allows enough cyber waves to reach my remote laptop so that I can finally get this post to you!
It has been a little while, and here are some of the places I have been since I was last here …
~ at the sewing machine ~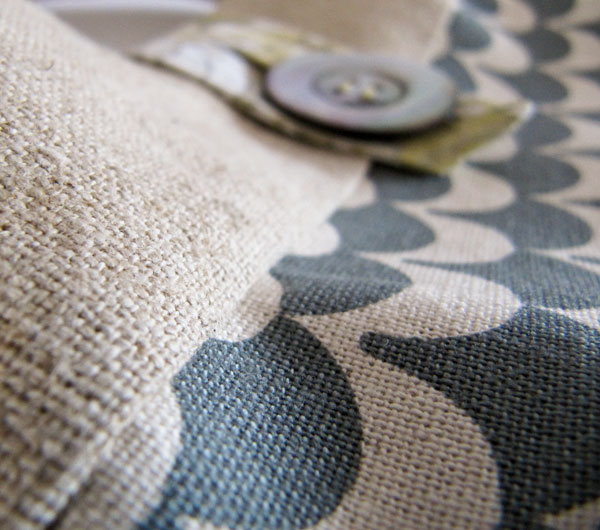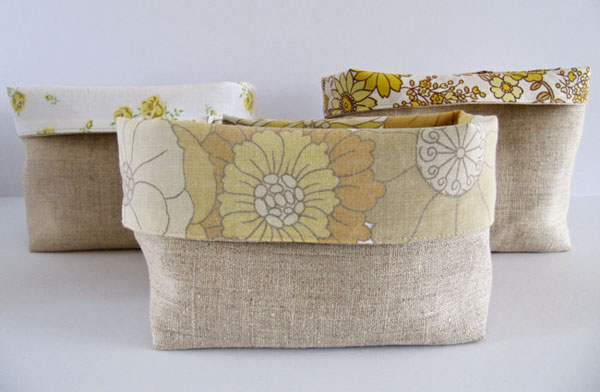 ~ walking the land ~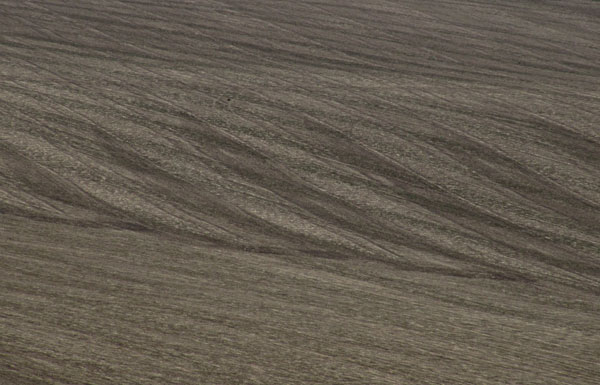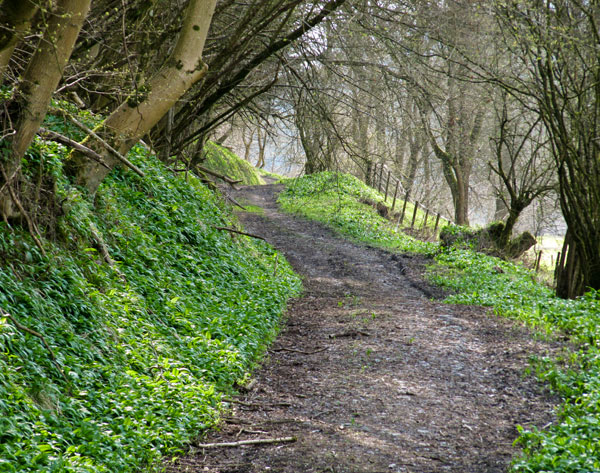 ~ at the flower stall ~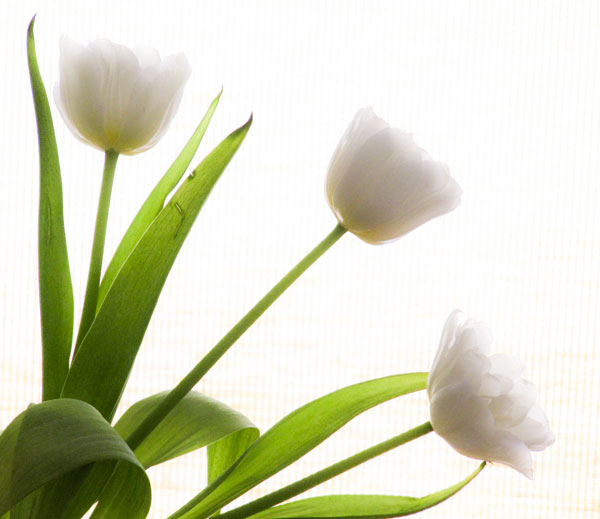 I have some fabric baskets in the shop, some have sold already …
I have stitched up a prototype cross body bag which looks fab …
I have an heard from another gallery who wish to have some of my bags and baskets …
I have made an apron by special request … and have been pacing the floor awaiting the delivery of cotton webbing tape to make ties for said apron …
I have been pulling fabric off the shelves and mixing and matching it for new stitchy projects …
Yes, I have been busy … and it is all good … until, following a delightful wedding last Friday I suddenly found myself exhausted … you know, flaked out, wiped out, fit to drop, pooped!
And so I stopped, and realised that it was the first time I had stopped since the beginning of April … I had been ticking off day after April day without stopping. And I noticed that in trying to set up a business from home it is very easy to never take a day off. And so I switched off the computer, put away the sewing machine and took myself for a walk – that walk up above down the beautiful woodland lane … an old favourite of a walk … which ended with a cold cider in a pub garden, because it was probably the first day this year that it has been warm enough for a pub garden. And it was glorious.
Perhaps I will do the same this weekend!
Wishing you a restful and renewing weekend, whatever you may find yourself doing!