It seems I can't do everything ~ although, secretly, I do believe that with an extra three days in each week, I would come close!
So my blog has been abandoned for over a week ~ the lemon loves facebook page is sitting idle ~ my sewing machine experienced an unprecedented ten consecutive days of neglect ~ and my camera has a backlog of more than a months worth of unedited photos … my heart gets a little nervous about all of these things …
… however, my nephew came to stay over for two whole nights ~ some long-loved friends rented a nearby holiday let for the week ~ a much delayed mate-date eventually came to fruition ~ I squeezed in some extra hours at work ~ and yesterday I caught up with one of my favourite girls for some brunch and a woodland walk … and it has been marvellous!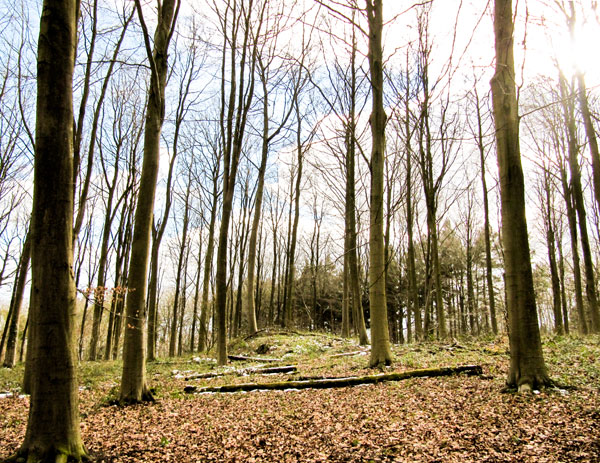 The past eleven days have been full of family, friends and food; laughter, love and friendship; woodlands, hilltops, streams, sticks, mud …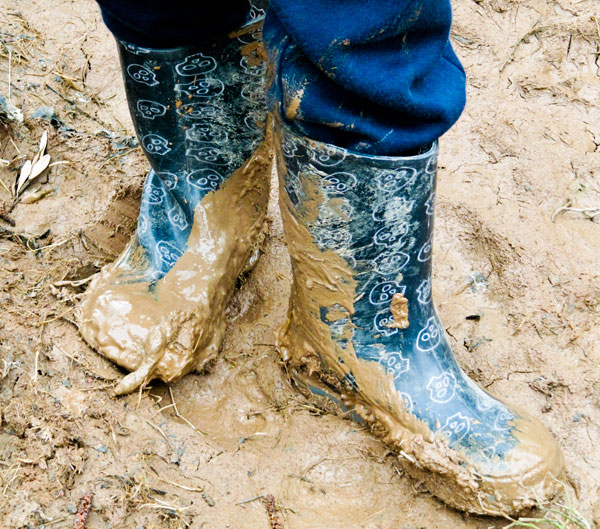 … and even a peep of Spring.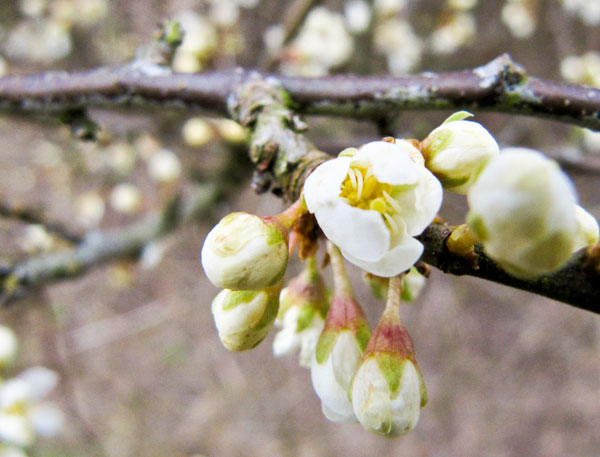 And now … I have two bags to complete stitching, some baskets to make, photographs to edit and stock to photograph and upload to my shop …
… one step at a time, keeping an eye on the bright side all the way!