Without any doubt the highlight of the past seven days was having my nephew stay over at the weekend ~ he is nine, and he is a bright, loving, funny and charming young lad ~ and he likes fun and things which make him happy ~ so we ventured out in search of ruined castles, big sticks and flooded lanes …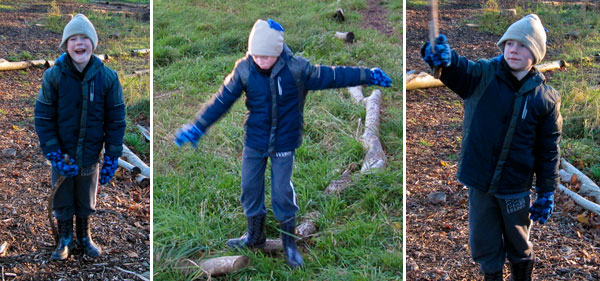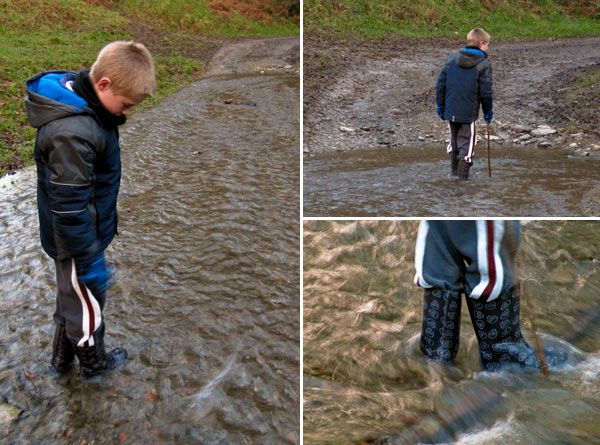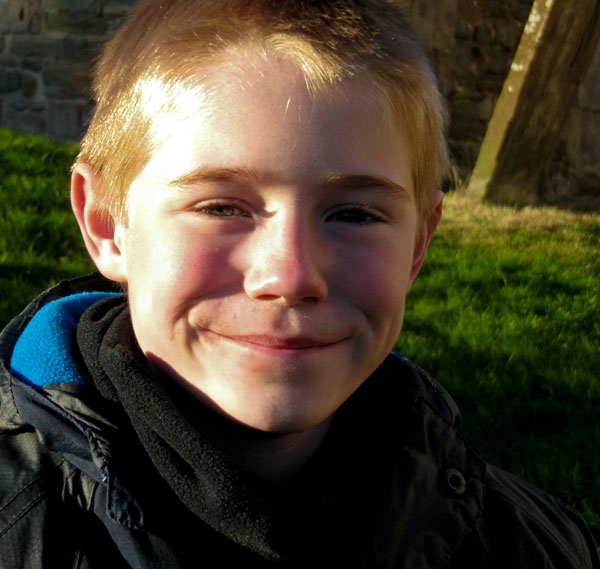 … happy boy? I think so!
Other good things this week include …
~ making sales in my shop … still plenty of cushions and other goodies to go round though ~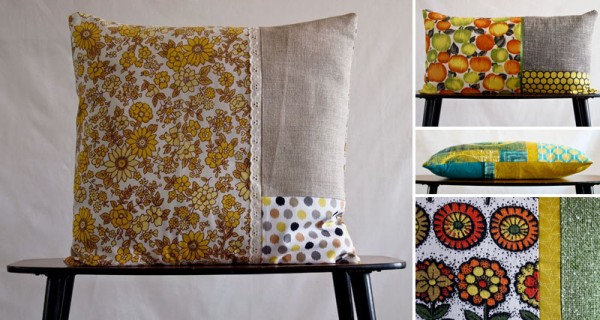 ~ finishing this skirt ~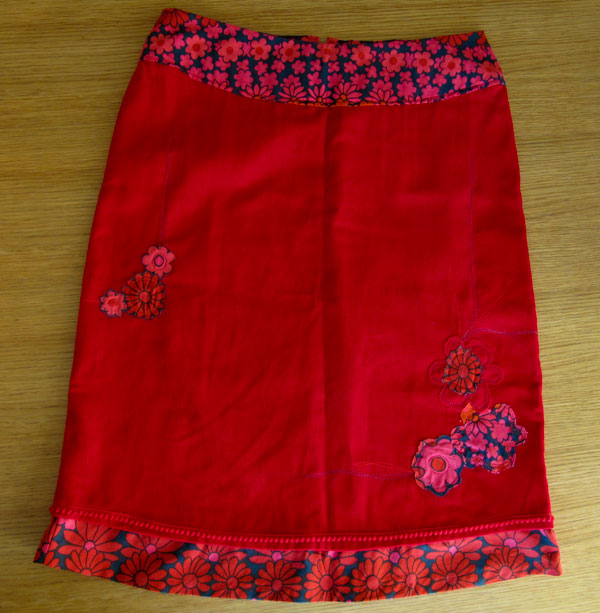 ~ being in a warm home while it is cold outside ~
~ a sewing afternoon with my neighbour ~
~ making Christmas presents ~
~ listening to Emeli Sande sing Imagine ~
Wishing you all a warm and welcoming weekend.