In the shop now ~ very excited about these little beauties as I have been working for weeks on the design, producing a prototype, sourcing the perfect fabric and buttons, and finally stitching them together … and here they are!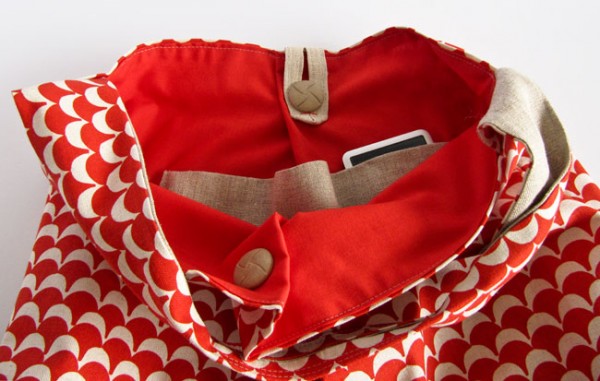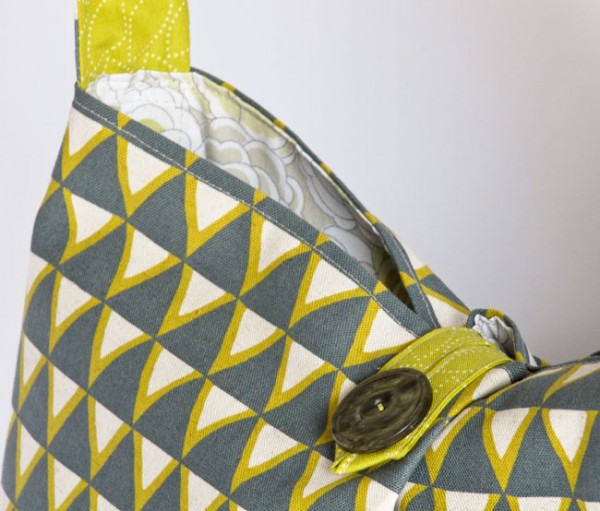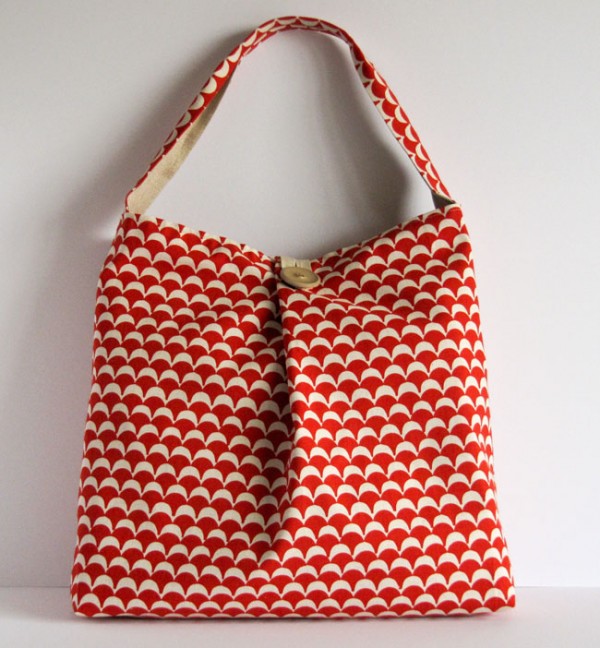 I used a beautiful linen and cotton mix fabric for the outer, and the lining, pockets and trim are detailed in vintage and reclaimed cottons and linens. All the buttons are vintage, either from my own collection, or sourced specifically for these bags. I have loved making these, especially hand stitching the detail onto the button loops and straps.
I uploaded them to my shop this morning … and have had a sale already! So happy that someone else loves them as much as I do!
Wishing you all a happy week ahead.