Some weeks bring the greatest range of emotion with them ~ and this has been just such a week ~ from great sadness to fun and joy … and as this is feel good friday, I am celebrating the joyness which bought relief and balance to the sadness.
The things which filled my heart this week include …
~ spending time with these beautiful girls ~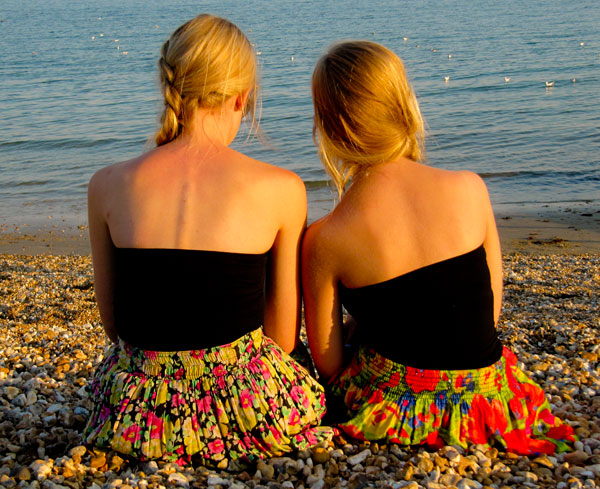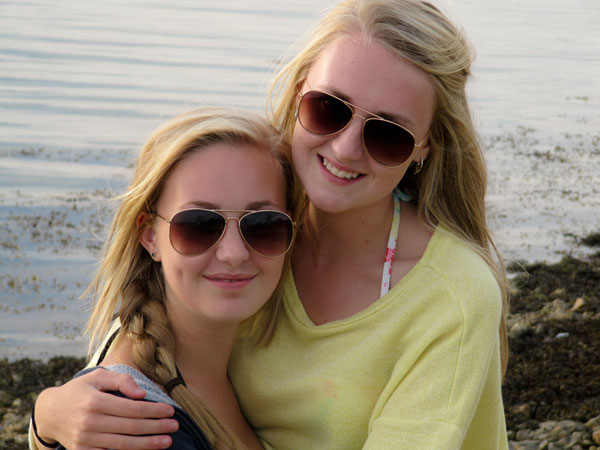 ~ having fun for free ~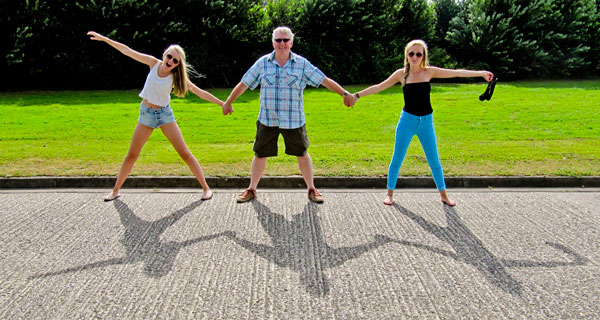 ~ being by the sea … sea birds and evening light ~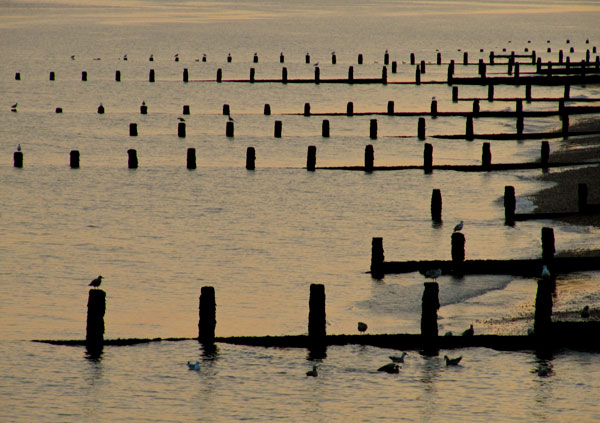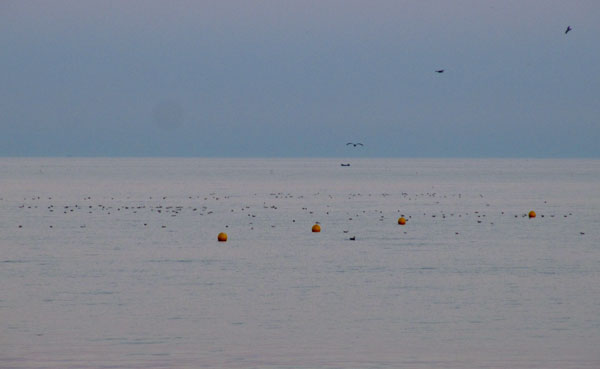 ~ sunflowers ~
~ cake ~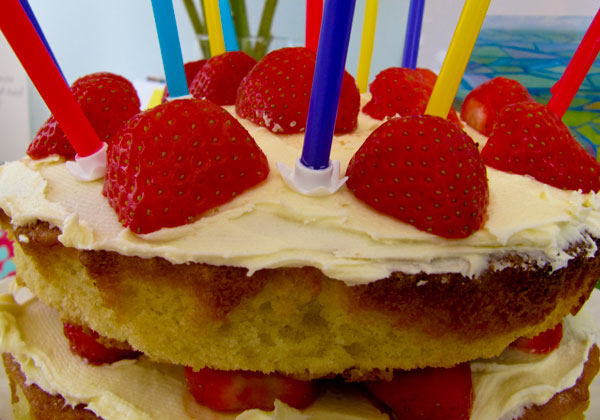 ~ and Birthday Celebrations ~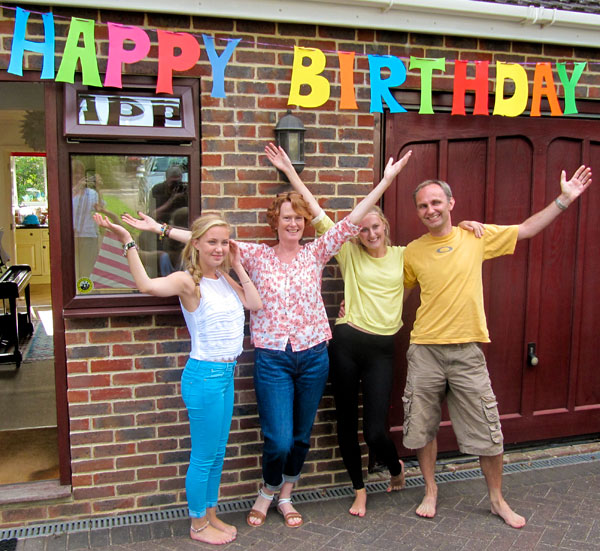 Other good things this week have included …
~ the kindness of others ~
~ music ~
~ the return of this programme on TV ~
~ working with great colleagues ~
~ sleep ~
Whatever your week may bring ~ the goodness is always there even if you have to look really hard for it ~ find it, celebrate it and watch it grow.
Wishing you all a joy~full and relaxing weekend.