At the end of a dull and wet week in England~ville … a little reminder of brighter times!
On our recent fair weather jaunt to Cornwall, I found my camera lens was drawn to the people around me … especially those on the beach and the sea … those who were soaking up the warmth of March, celebrating the unexpected sunshine, making the most of a glorious spring …
… the wave riders …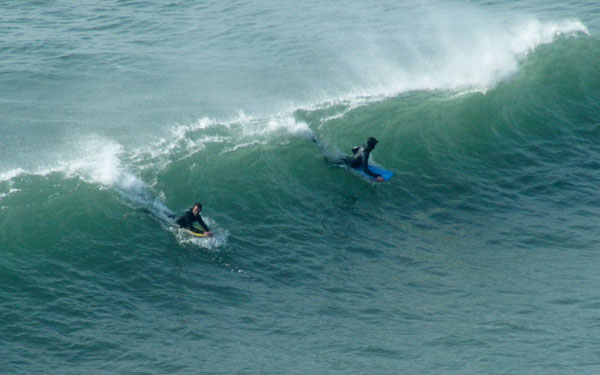 … the sun seekers …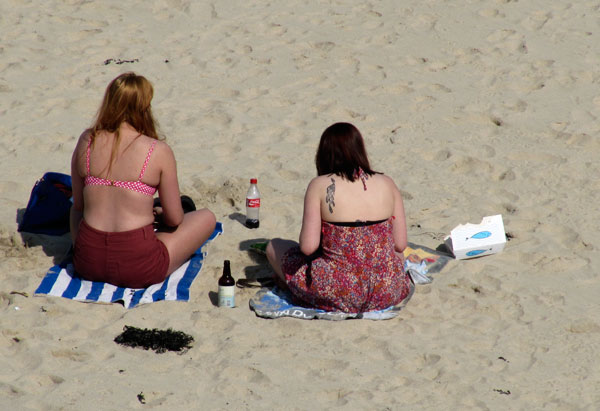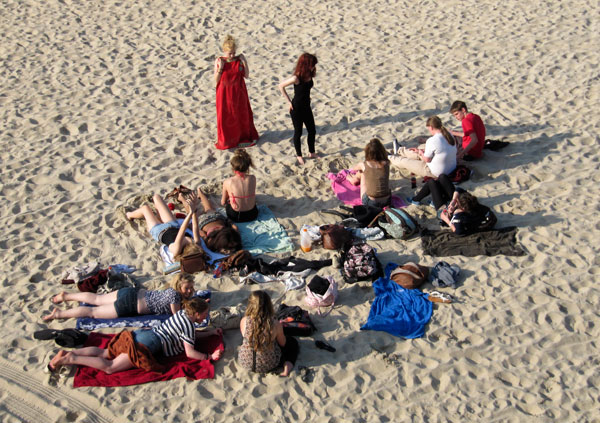 … the beach walkers …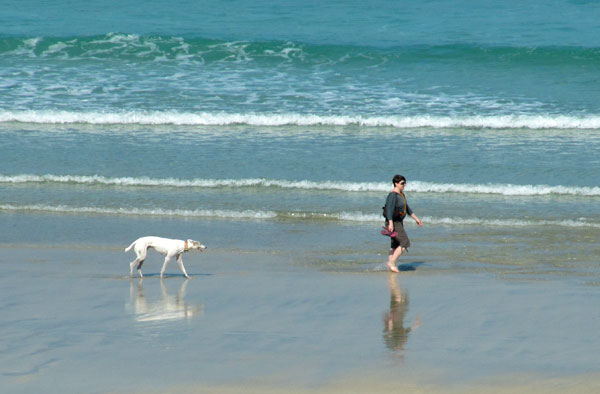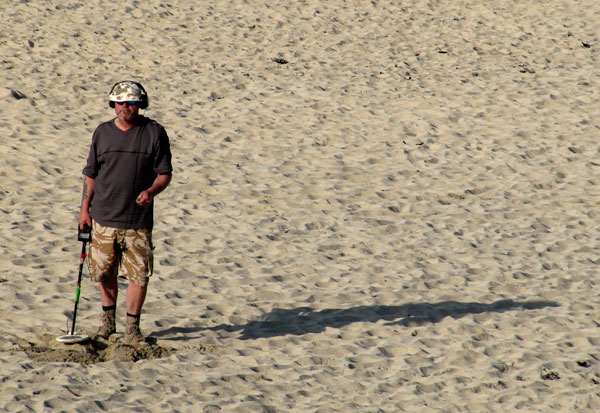 … the fun lovers …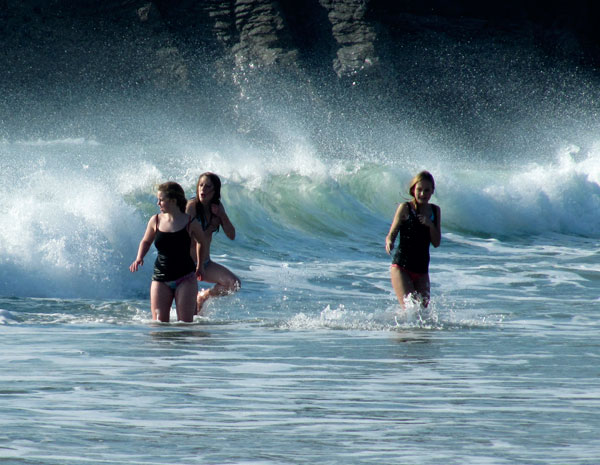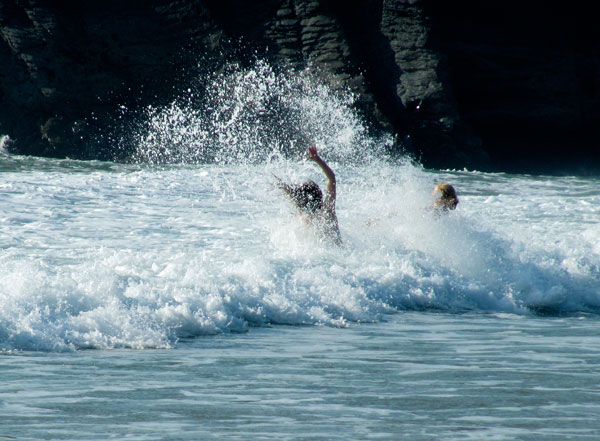 … the day dreamers …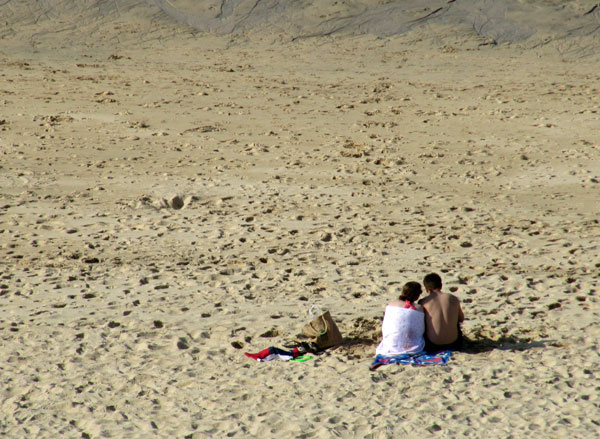 … the paddlers …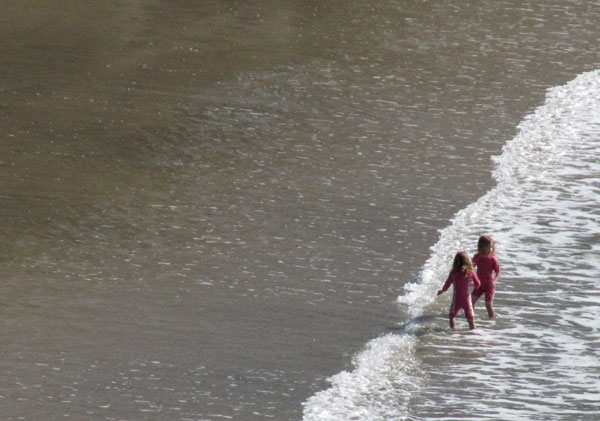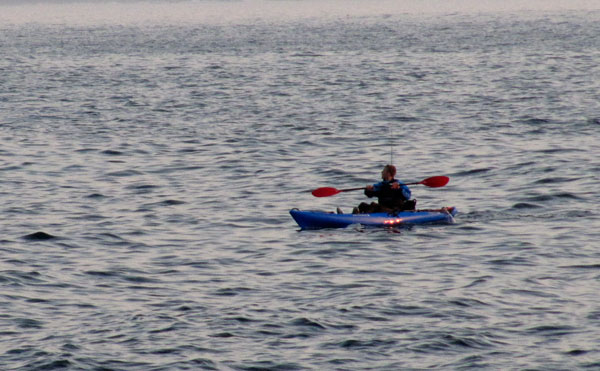 … and the thrill seekers …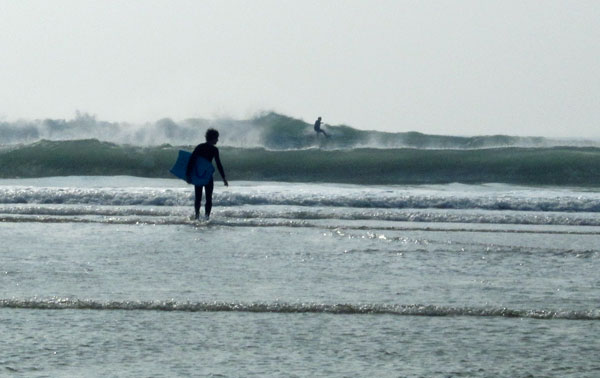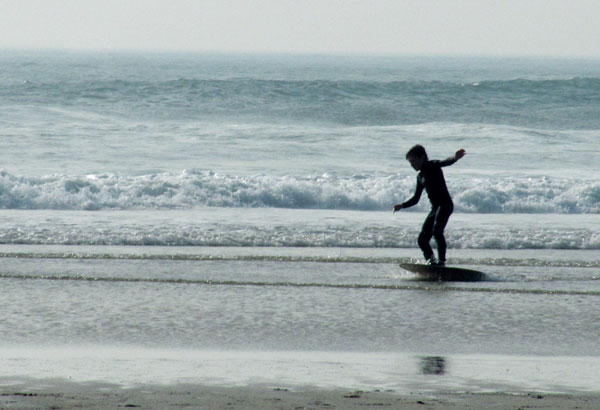 … all finding their own way of connecting with the sunshine, the sea and the chance to step out of the routine!
All proving that this makes perfect sense!
Time to book another holiday methinks!