Welcoming June, breathing out and taking a moment to reflect on the goodness this week bought …
~ hearing these girls voices on the phone always fills me up ~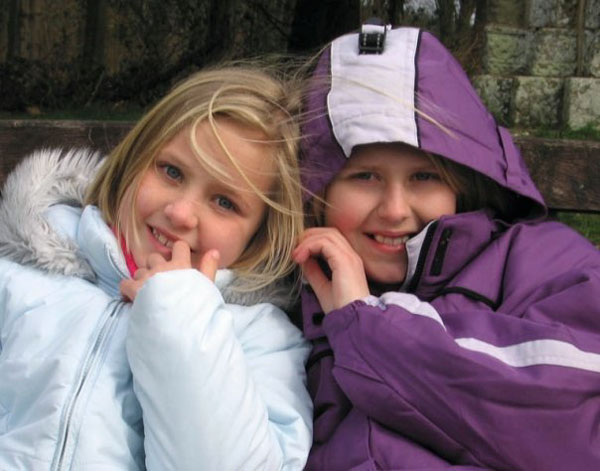 … of course they are bigger now ~ this photo was taken in 2007 …
… and yesterday, my gorgeous niece Jess turned sixteen ~ she is amazing ~ full of life and fun and wit and thoughtfulness … and she had to sit a GCSE exam on her birthday, which we agree is mighty rude! Hoping these little ribbon-wrapped packages of joy bought her some cheer!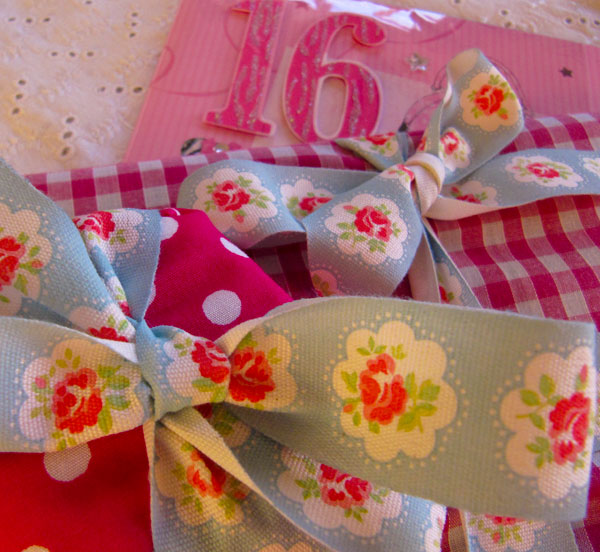 ~ the sunlight has been sending prisms of happiness dancing around my living room ~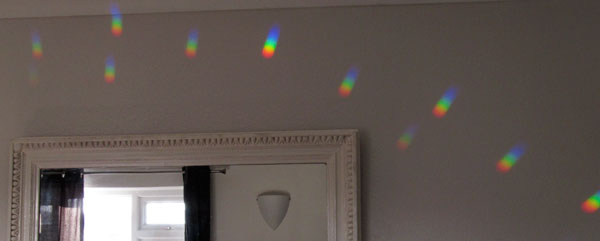 ~ being able to pack away this row of books ~
… of course, the joy isn't in getting rid of the books, it is in completing the course! I submitted my final writing assignment and the feeling of 'job done' is a very good one indeed. I have really enjoyed the process of learning and writing, and now I am ready to enjoy the process of reclaiming those 15 hours a week for all sorts of other good stuff!
Other good things this week …
~ a lovely dinner with friends last night ~
~ sitting in the garden with a good book and glass of chilled cider ~
~ watching re-runs of Cheers ~
~ raspberry and white chocolate creme brulee ~
Ah, that feels better, noticing the goodness is a great way to shift gear, let go of the stresses for a minute or two, bring back some balance.
Join me if you wish ~ leave a comment ~ make your own list ~ shift your own gears …
… and welcome to the extra long UK weekend!