So, after what feels like weeks and weeks of grey, cold wet weekends, we were blessed with a weekend full of skies that looked like this …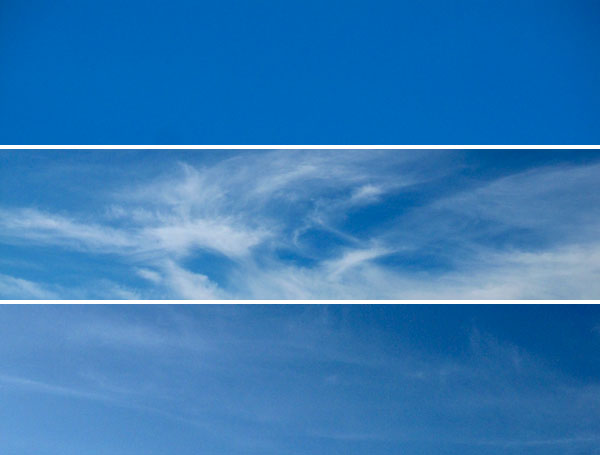 … and I found myself at home nursing a poorly back whilst the rest of the world set out for hilltops, beaches, parks and riversides! Oh, glum!
I took the photos above from my bedroom window and the garden, and imagined I was standing on a cliff top feeling the salty breeze whip my hair into its usual 'been for a walk' mess!
To cheer myself up, I gathered up a stash of recently found fabric bargains and got busy with my camera!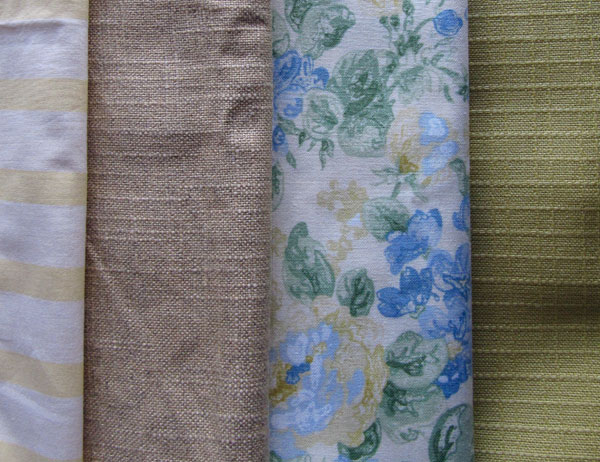 I scored the selection above in a local craft shop which sells off donated scraps, leftovers and offcuts at amazingly cheap prices … I was so pleased with the colour match …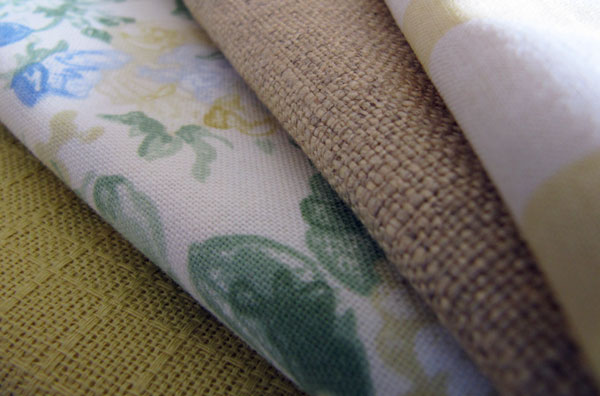 … and the textures.
I also found this beautiful woollen offcut in the same shop …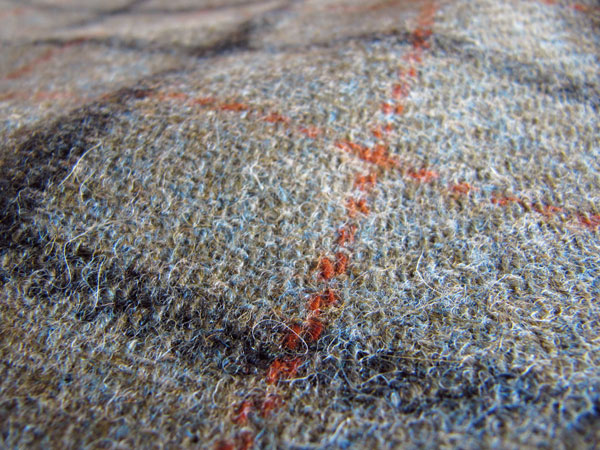 … it seems to combine the colours of autumn with the colours of the sea. Two of my favourite things!
A friend of mine took me to a little antique/junk shop which she knew had a box full of bargain ribbons … and I couldn't resist a selection of gorgeous colours…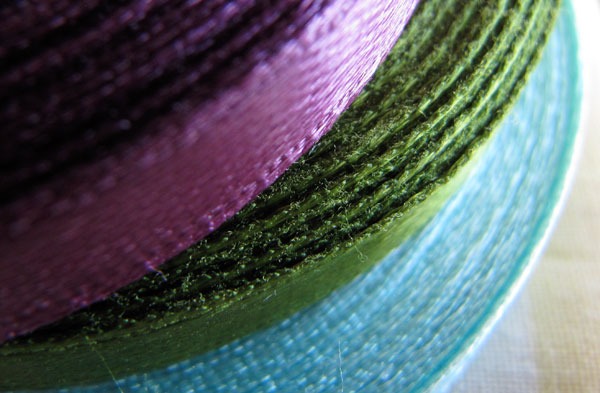 … and the local Hospice shop came up trumps with this pillow case …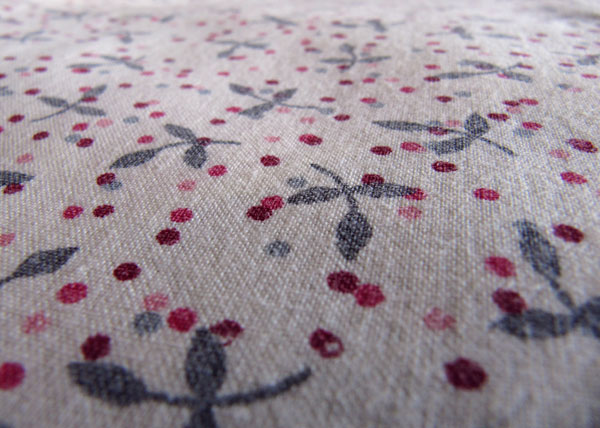 … loving those cranberry colours, and look how well they go with this grey weave I found in another craft shop in town …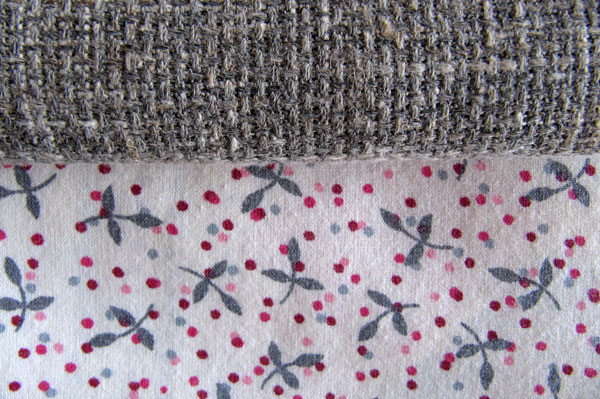 Finally, not a bargain at all, but so gorgeous I couldn't resist, these lovely ribbons were found hiding in a box in my local stationery shop … no idea what I will use them for, but the colours and patterns are lovely.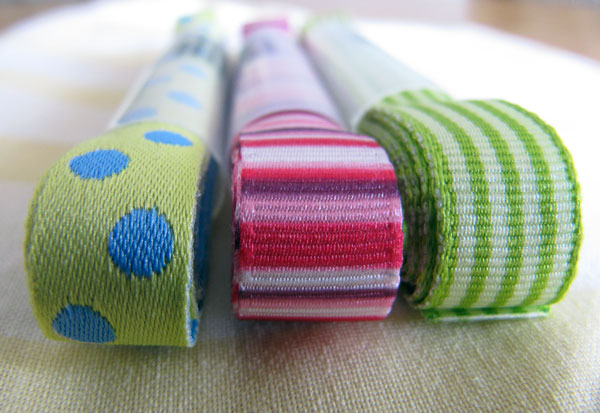 Just looking at them makes me smile ~ reason enough to buy them methinks!
And so, as consolation for missing out on the best walking weekend since March, I am taking myself, and a cup of tea into the garden, for some birdsong, some Spring breezes and a game of 'lets pretend'!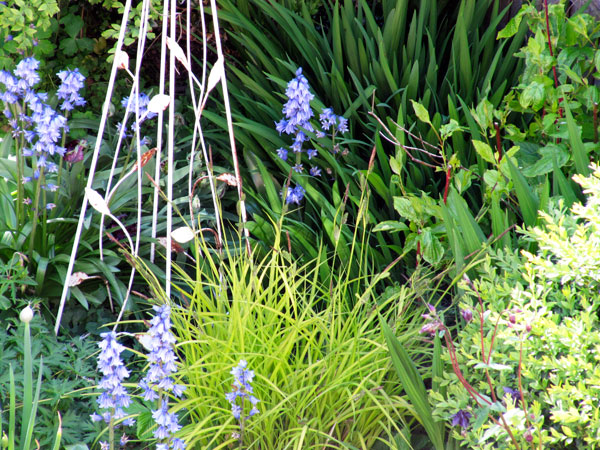 Anyone want to join me?