Following my little bit of stitchery last week, I am now really happy to share with you that keepsake cushions are well and truly back in the lemon loves shop!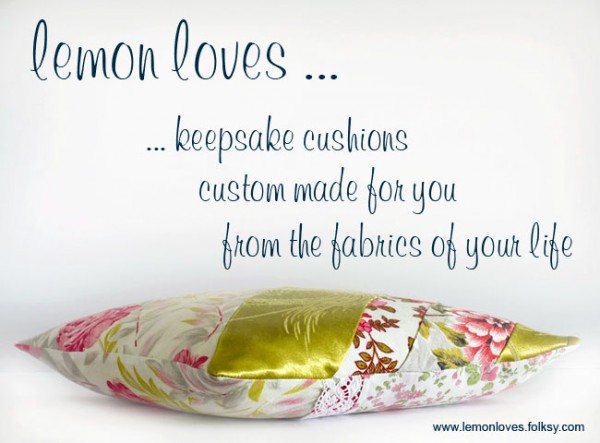 And a couple of people have asked me 'how does it work?' … well, here's how!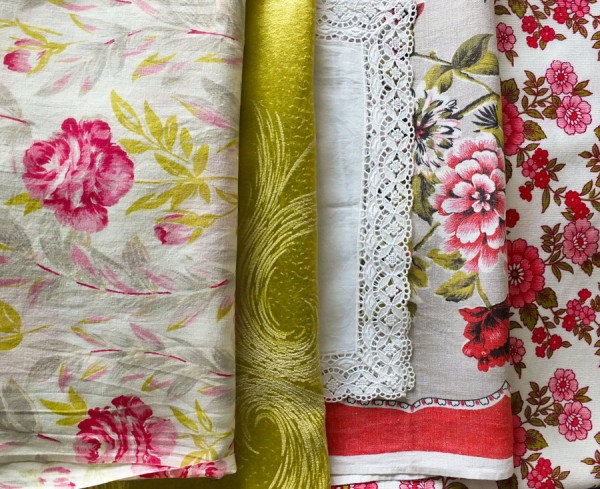 You may have a treasured stash of fabric memories, you know … that precious box of baby clothes at the bottom of the wardrobe … the chest full of your Grandmother's beautiful linens and embroidery in the attic … that old suitcase under the bed packed with your teenage clothes that you just can't let go of … christening gowns – bridesmaids dresses – prom outfits … you get the idea!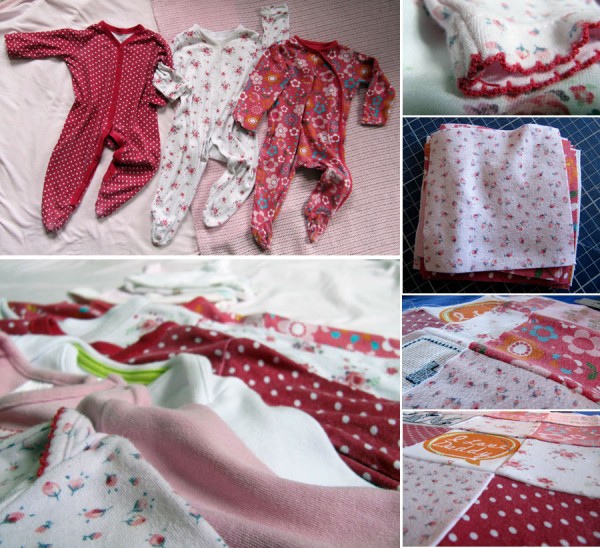 These are the fabrics of your life, they connect and re-connect you to loved ones, special moments, childhood memories, you are holding on to them because they are a part of you, part of your history, part of your family's journey. And yet, packed safely away, they remain unseen, uncelebrated.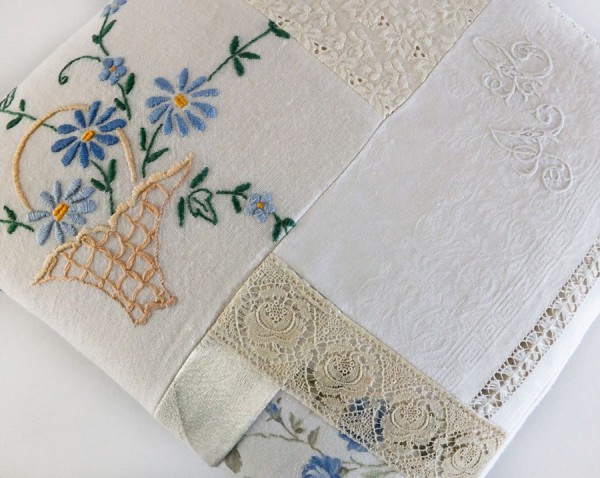 A keepsake cushion – or even a quilt – will breathe new life into your treasured memories. Showcasing and celebrating the beauty of the fabrics, colours and textures, gathering them together in a new form, with a new purpose. I will work with you to discuss design choices and layout, you will see photographs before a single stitch is sewn, together we can take your most precious keepsakes and re-imagine them into something beautiful. You can order through my Folksy shop, or contact me here, or on facebook to discuss a custom order or design. You send me the fabric ~ together we re-imagine it and then I do the magic stitchery ~ I send you the finished product! Simple as that!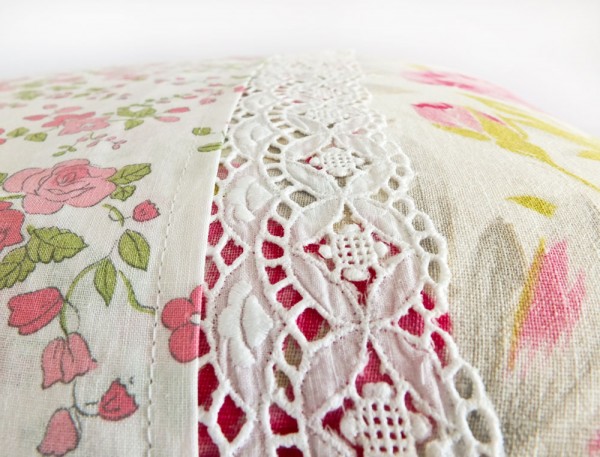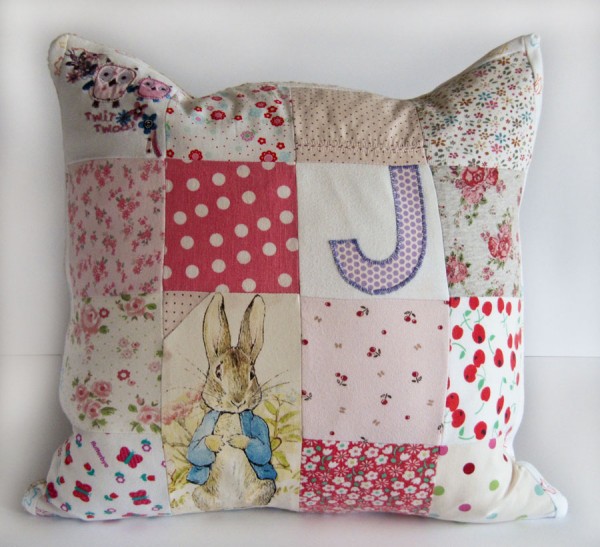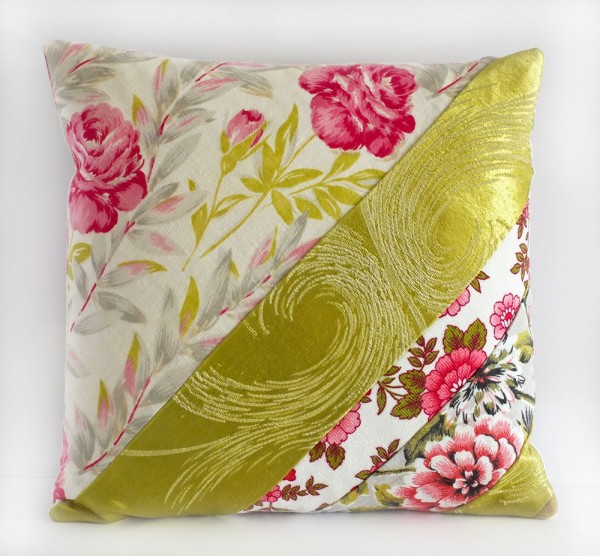 Made from memories ~ stitched with love.
Just for you.