So happy to see my bags featured again on yay retro's blog today …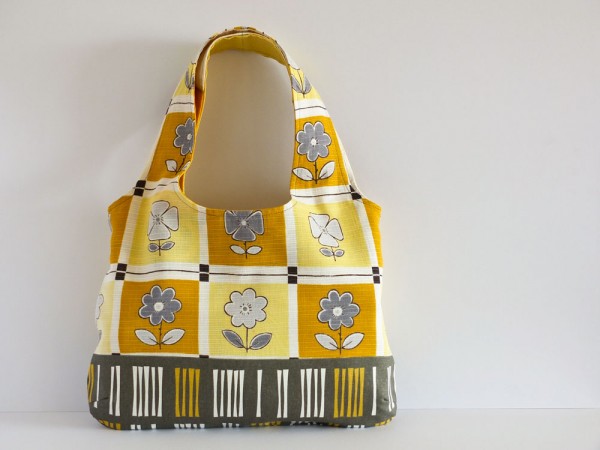 … you can find them in the knits and linens section of the yay retro! shop …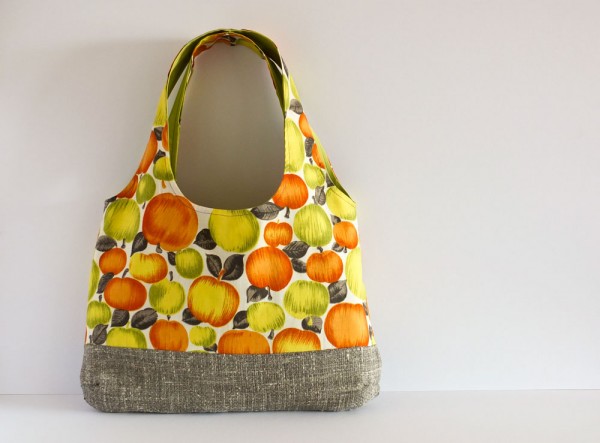 … along with a whole host of other goodies!
Alongside gorgeous retro teatowels, table linens and aprons, Sue at yay retro seeks out the very best in 1940′s – 1970′s china, kitchenalia and ornaments. It is shop full of temptation …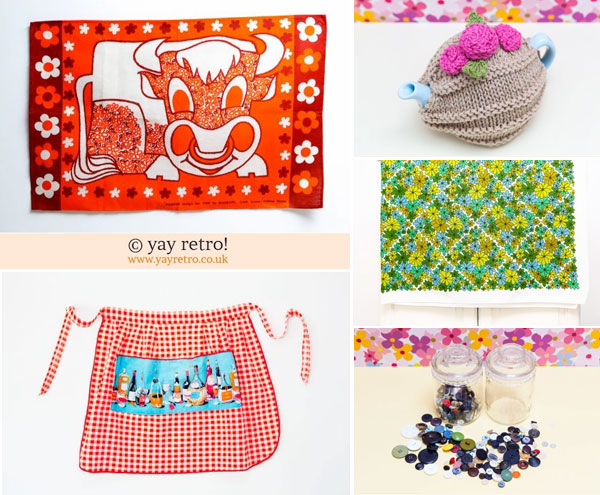 … and I am certainly loving that gingham apron!