I set about making up a new keepsake cushion last week, this time using a selection of men's shirts and jeans, and somehow in the process I stumbled upon a whole new challenge!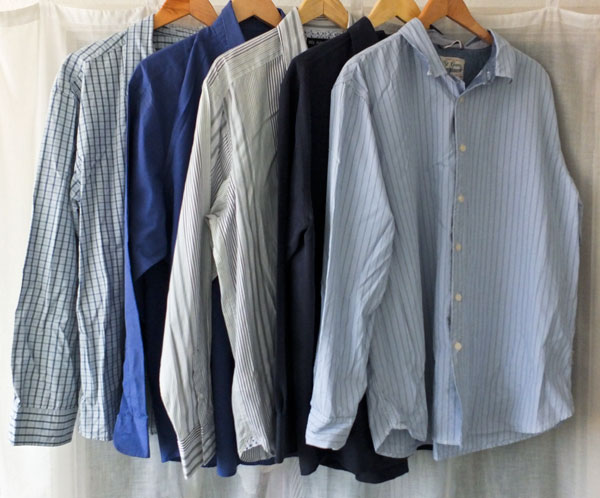 I had five shirts to work with, and would be using only relatively small patches of fabric from each. And so I started to ponder how I could use the remaining fabric, especially as some of these shirts include such pretty or interesting details …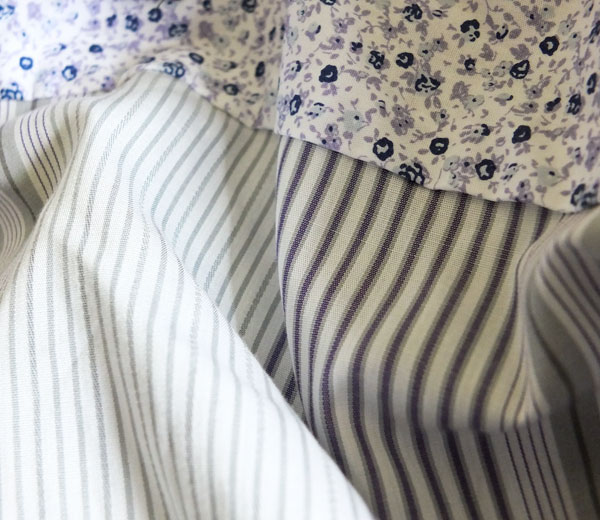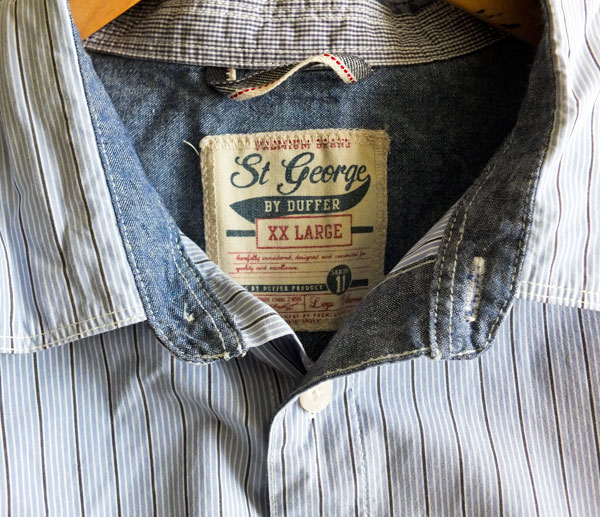 And there lies the challenge … how many items can I make from five redundant shirts?
I already have plans for a summer skirt; a suntop; a cloth lunch bag … some quilting maybe … so if you have any ideas or links to tutorials for upcycling shirts I would love to hear about them!
But first, that keepsake cushion!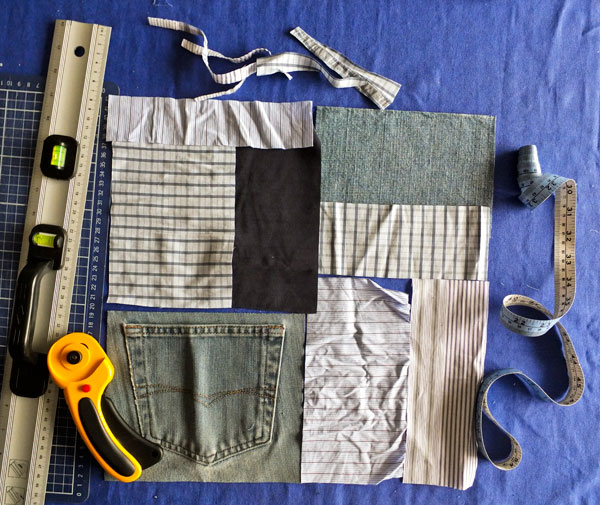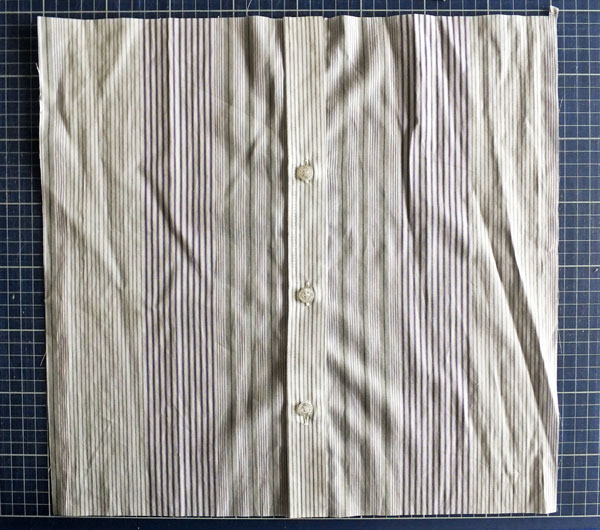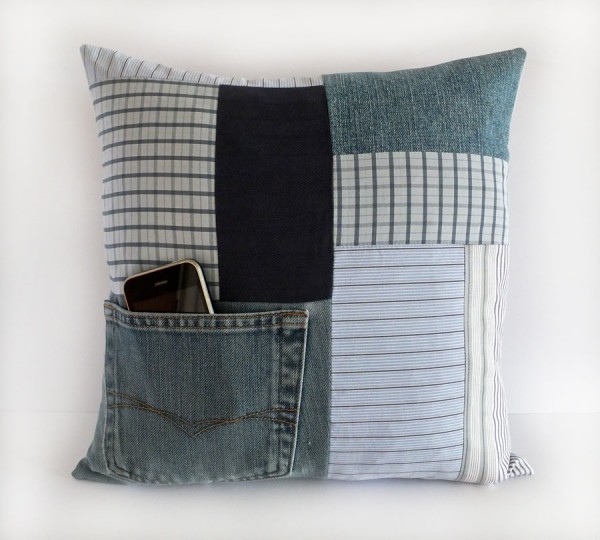 Not a bad start! I'll let you know what comes next!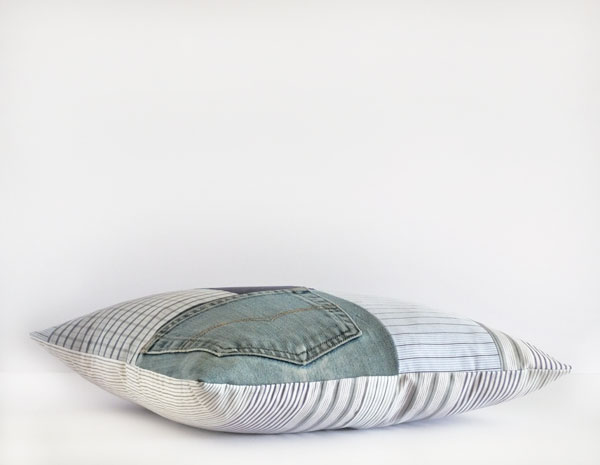 And if you'd like something similar custom made from much loved shirts, heirloom fabrics or your children's outgrown clothes … you can custom order through my folksy shop!